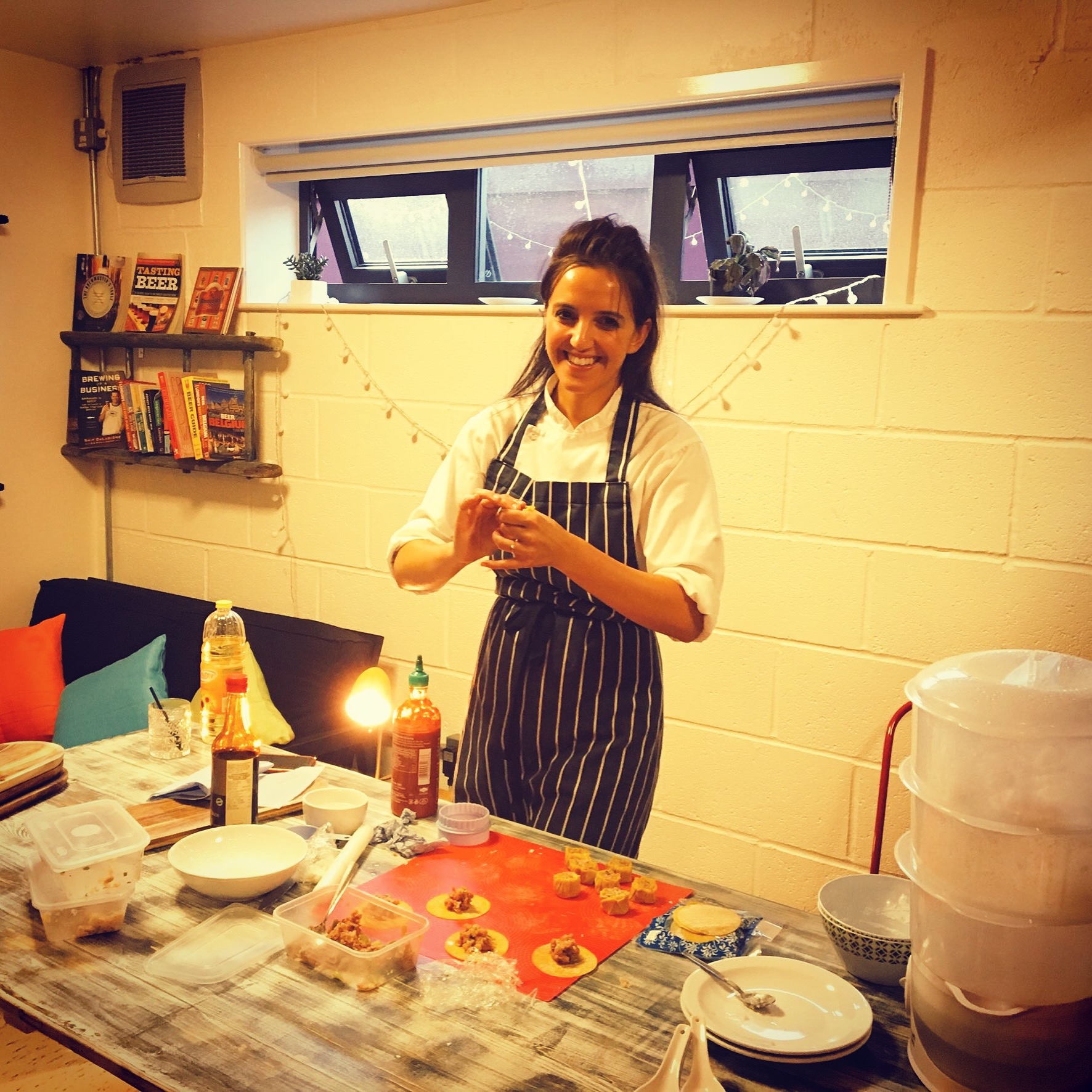 Fare Comment is the home of Dim Sum inspired events for your next party, team building or event.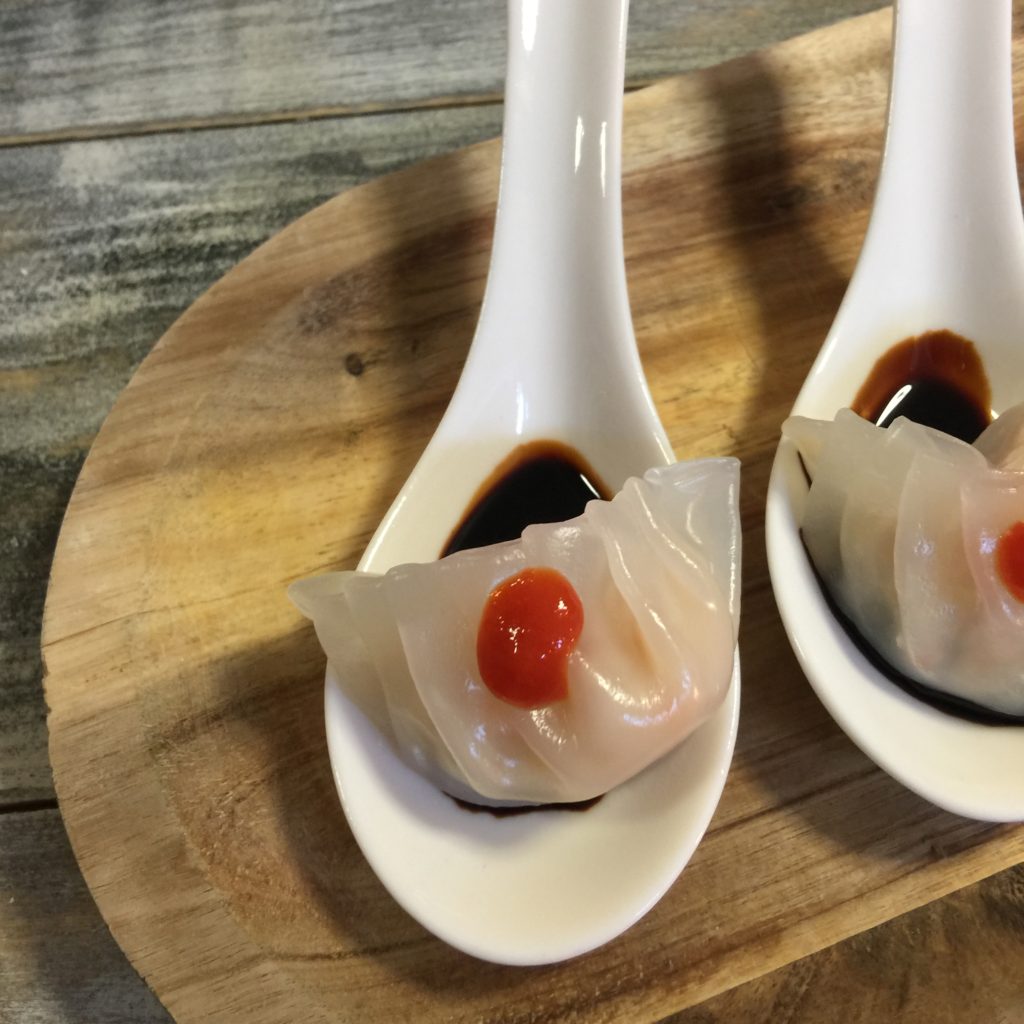 Catherine has taught hundreds of people all over London the art of dim sum making. Learn how to make the fillings and dough from scratch and then master the art of folding.
Enjoy the spoils of your labour at the end of the class as you kick back and feast like a king.
Prices start at £35 per person.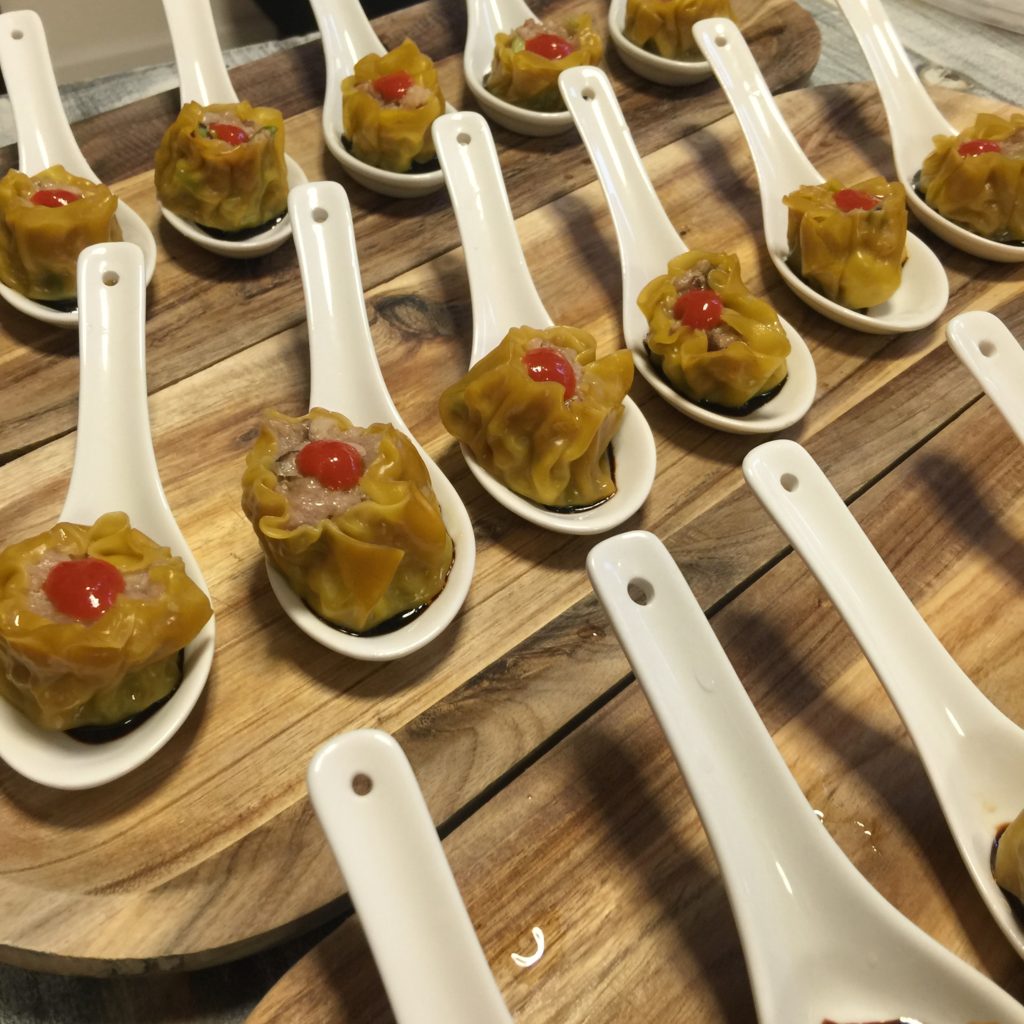 If you just feel like eating dim sum and not making it, Fare Comment also puts on events such as their renowned Dim Sum and Drinks Matching. Learn about craft beer and other artisan spirits and drinks as you sip and munch your way through an array of freshly made dumplings each matched with a drink.
Teaming up with industry sommeliers, each dumpling and drink match is expertly explained.
Prices start at £25 per person.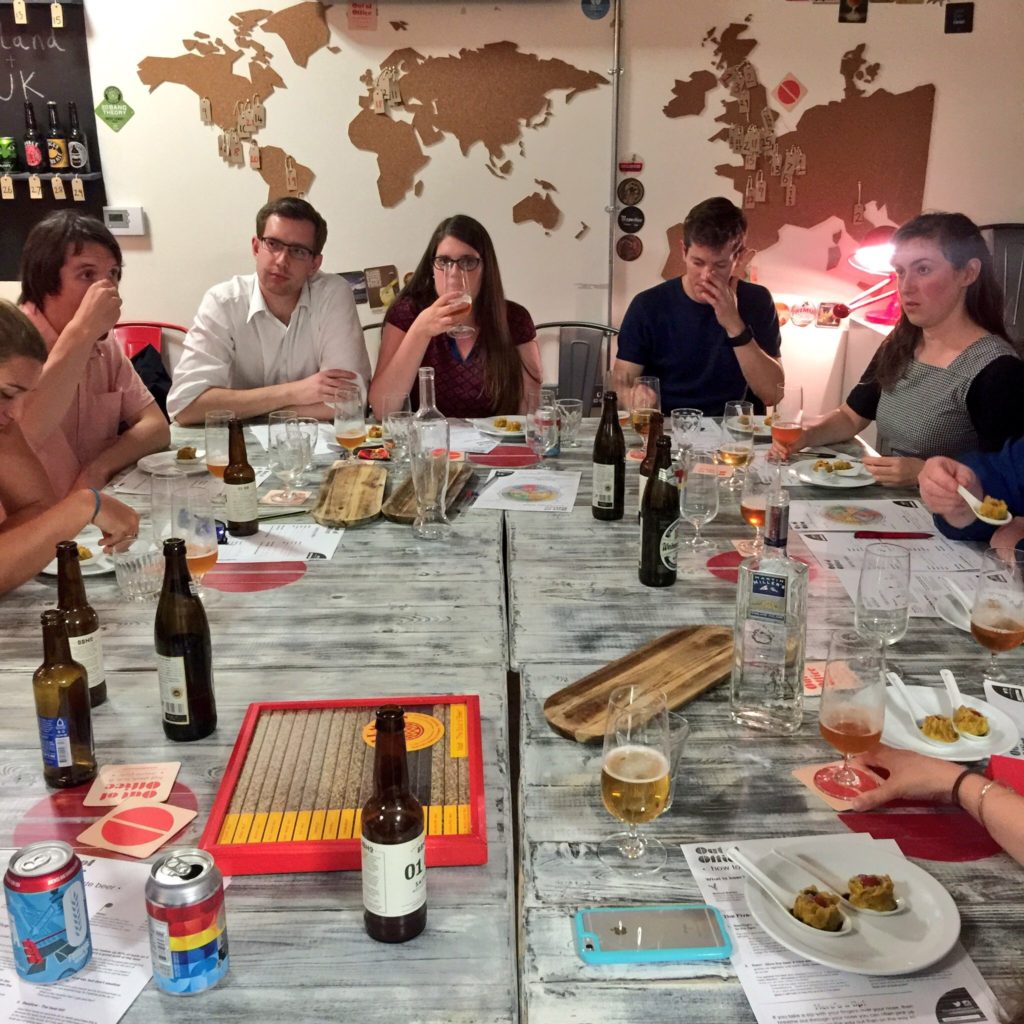 Classes and events can be held at your own premises or we can hire a space if needed.
Get in touch with us to book your event.